About InSightful Visions
Our Philosophy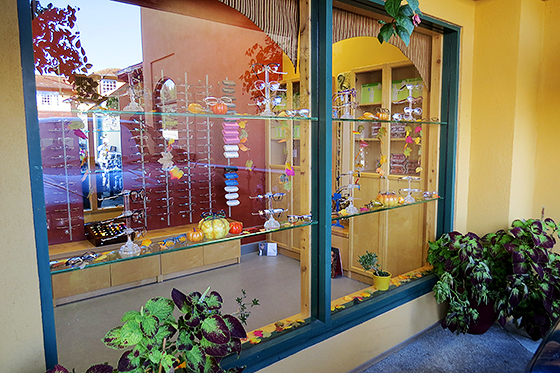 InSightful Visions Corporation was born from a vision and a dream for all that could be in the optical industry.
Our goal is to create an umbrella in which independent practitioners in eye care could work together in unified service.
Our collective group of experienced multi-disciplinary service providers has utilized the guidelines from our professional and medical standard acts to support us in creating our own individual approach to informative care.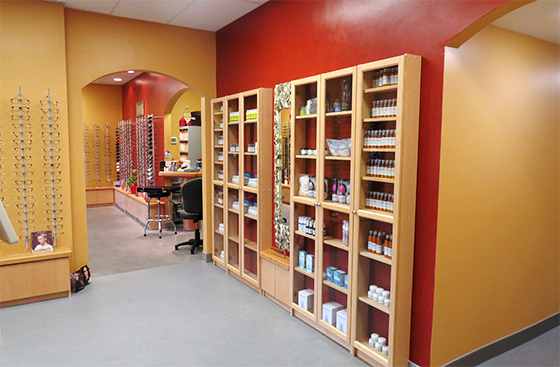 InSightful Visions is…
Strengthened by the latest technology in diagnostics and manufacturing instruments, complemented by each other in our own areas of expertise and supported by our staff of professionals in training.
We are a growing team who invest two hours weekly in education and mentoring.
We are committed to ensuring that we remain focused in addressing specific needs and concerns on a one to one basis to assure the highest level of personalized care possible.
Since our founding, we have focused on the best diagnostic
and manufacturing technology available with an emphasis
on ease of operation, the earliest detection of disease,
and the highest level of patient care.
InSightful Visions is committed to our community as well, we have partnered with the Vancouver Coastal Health in their annual Into School Kindergarten vision screening program. This program provides UV400 sunglasses to each participant with no user fee exams, including advanced retinal imagery for all children 12 and under.
Part of our mission as a company is to care for low income families, seniors and children covered under the Health Ministry's limited coverage by providing our above standard UV protective eye-wear at no additional cost. We also Sponsor one family a year for eye-care and eye-wear, including those suffering from illness, or loss of a loved one in their family.
Our ethics and integrity are backed by our 100% satisfaction guarantee on all services and a two-year warranty on our products.
We have an additional commitment to using 'limited editions' in frame styles to provide that individual look with premium quality products at a value price.
For more information on our Optical Products,
please visit any of the following pages:
Our Team – Our Products – Our Services
If you have any questions please give us a call!
InSightful Visions Corporation
Telephone: (604) 885-3371
Toll Free: 1 (877) 885-3371
107 – 5530 Wharf Avenue
Sechelt, Sunshine Coast BC