InSightful Visions Sechelt ~ Sunshine Coast, BC Canada
We at InSightful Visions are committed to providing continuous premium services and quality products in an educational environment. We achieve this by dedicating ourselves to exceed professional and ethical standards, ensuring each individual receives supreme satisfaction, to Love How You Look.
InSightful Visions can be found nestled off the large parking lot of the "Hidden Gem" of the Wharf Plaza in Sechelt, British Columbia a slight, however distinctive distance away from the hustle and bustle of Wharf Road.
Focused in Eye Care & Eye Wear… To Love How You Look
Our Services
Click below for a list of our services.
Make an Appointment
Click below to contact us for an appointment.
Our Team
Click below to find out who we are.
Complete Services Available
Call and book your appointment today!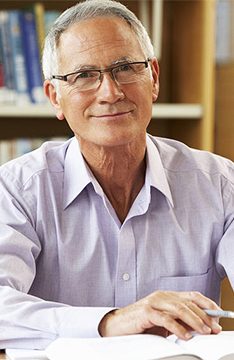 InSightful Visions is honoured to be Nominated for 3 categories in the Business Excellence Awards
Community Impact Award
Technology and Innovation Award
Female Entrepreneur Award
We will be closed to attend The Awards Friday February 23rd at 1pm and Saturday February 24th. We will reopen Monday February 26th at 9am.
Thanks for your understanding and support! Please wish us well!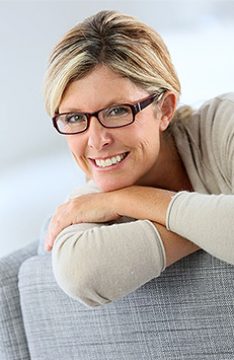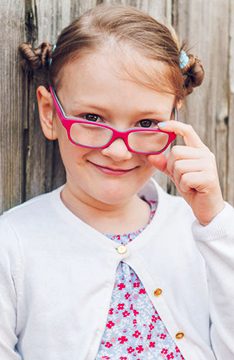 Natural Remedies
InSightful Visions also offers a variety of products for a more holistic approach to eyecare. We also offer DNA cheek swab testing for AMD (Age-related Macular Degeneration) vitamin supplementation.
MacuHealth – a natural supplement to rebuild and help maximize retinal pigment to help you see more clearly
Ophthalmics – natural homeopathic eye drops for allergy and dry eye relief
Re-Balance – developed and launched by us, it is an organic eyelid and facial skin care line which addresses the skin microbiome, a bacteria that impacts our natural tear production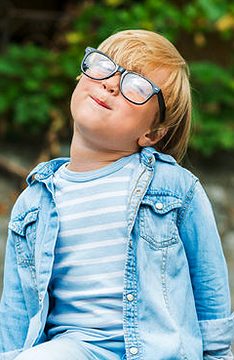 We also have our own brand of Certified
Organic, Therapeutic Grade of Essential Oils.
Check out our great Referral Credit Program to help you on your way of being InFused with a stronger immune system and great health. 
Our Regular Hours
Monday 9-5 | Tuesday 11-5 | Wednesday 10-6 | Thursday 9-5 | Friday 10-5 | Saturday 10-1 | Sunday closed
* InSightful Visions will be closing at 1pm on Friday Feb 23, 2018 and will be closed on Saturday Feb 24, 2018
in order to attend the Business Excellence awards, thank you for your understanding and support! *
We invite you to find out more about InSightful Visions,
please click below:
InSightful Visions serves all of the Sunshine Coast BC.
Give us a call today – we look forward to seeing you soon!
InSightful Visions Corporation
Telephone: (604) 885-3371
Toll Free: 1 (877) 885-3371
107 – 5530 Wharf Avenue
Sechelt, Sunshine Coast BC